I'm not going to pretend that there's any scientific algorithm at work here but I wanted to make sure that I had something arbitrary for these "...of the month posts" - so I'm using my last.fm data, send me a request if you're on there 'cause I'm interested in what you're listening to as well.
JANUARY 2020 - Reluctant Hero - Killer Be Killed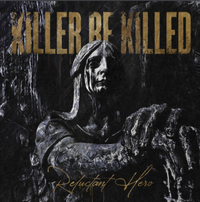 I do love a good supergroup, and these guys are a GREAT supergroup. Their album of a few years back was a favourite but this record steps it up big time, especially with the epic closer and title track, "Reluctant Hero".
As a big fan of Mastodon, it's really the presence of Troy Sanders that drew me in but contributions from the others (including Max Cavalera!) just make this the perfect package.
https://open.spotify.com/album/1P5v6wJrkTzer6Mpg3ctkK
FEBRUARY 2020 - (tie) Glastonbury 2000 Live - David Bowie and Escape Planet - Kids of Yesterday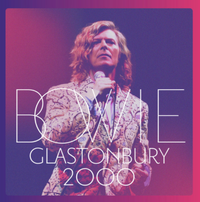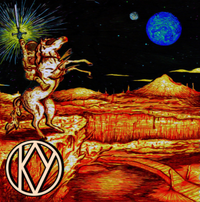 A tie you say? As I mentioned in the intro, this is statistically based to stop me picking albums that I think make me look cool [or, of course, ones I'd forgotten about]. I had been listening to a great podcast about Bowie [name escapes me, sorry] and felt like I needed to dig a bit deeper - and I still think that "live" is a great way to do that. All in all, a good listen. 
https://open.spotify.com/album/6frjpRu2P0fdF9xSS9stjY
And Kids of Yesterday... honestly I can't tell you much about them but I heard their anti-gambling / anti-animal cruelty track "Horsin' Around" and I was very intrigued. I mean, have a go at these lyrics:
I went to the racecourse 
And I saw a fucking horse get killed! 
The Jockey took a tumble 
Heard the grumble of the stumbling patrons 
I could express atrocities of images I saw that day 
But the cash I lost my hard earned clay 
Might as well have paid for the poison
I have to say it aligns with some thoughts I've been having lately!